Information and Resources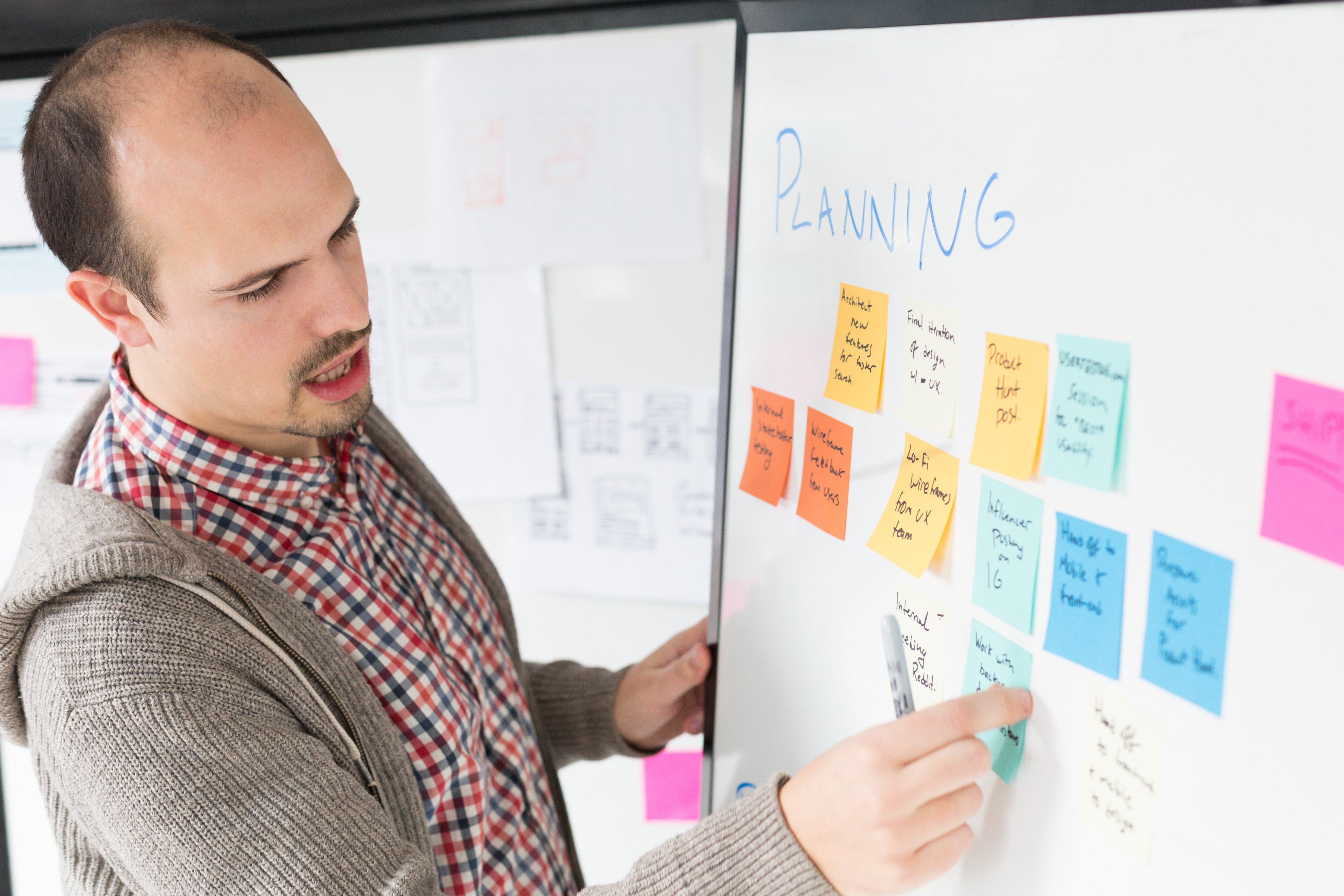 County Advance Planning Process
The information contained on the County Advance Planning Process page provides information on the County APD Reengineering Project Background, Training material and the County APD Process.
More about Information County APD Process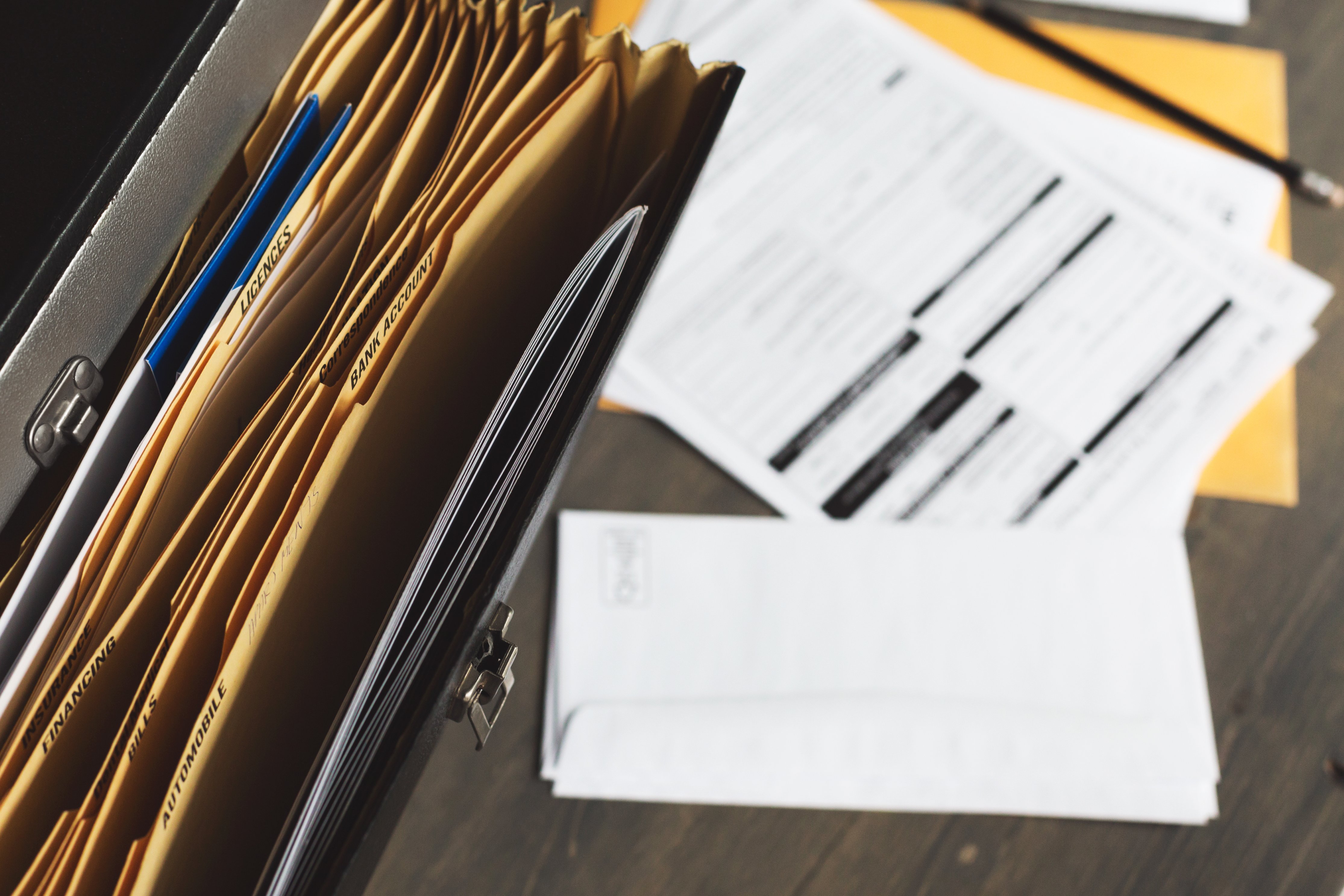 Public Records Request (PRA)
The OTSI uses various approaches to solicit and procure products and services. The type, scale and complexity of the required products or services.
More information on PRA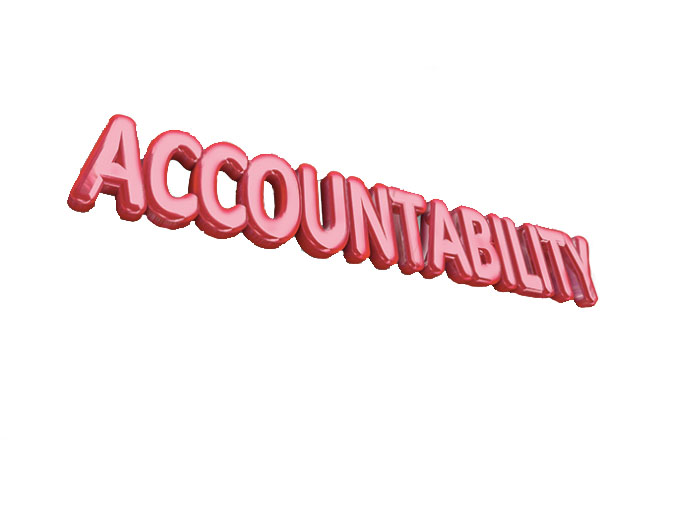 State Leadership Accountability Act
Government Code sections 13400 through 13407, known as the State Leadership Accountability Act (SLAA), was enacted to reduce the waste of resources and strengthen internal control. SLAA requires each state agency to maintain effective systems of internal control, to evaluate and monitor the effectiveness of these controls on an ongoing basis, and to biennially report on the adequacy of the agency's systems of internal control.
More info on SLAA